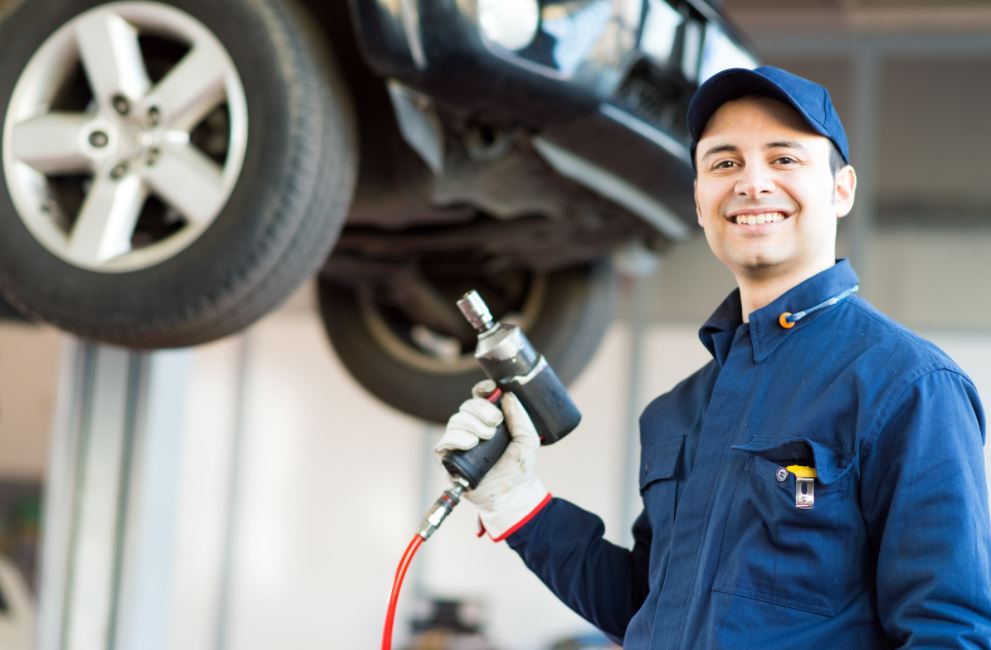 Boulder Nissan: Keep Your Vehicle Running Smoothly
At Boulder Nissan, we believe that regular maintenance and service is the key to keeping your vehicle running smoothly and safely. Our experienced technicians are here to help with all your vehicle servicing needs, from oil changes and tire rotations to more complex repairs. We have the latest diagnostic tools and technology to ensure your vehicle is serviced to the highest standards.
Our Services
We offer a full range of services to keep your vehicle in peak condition. Our expert technicians are skilled in all areas of vehicle servicing, including oil changes, tire rotations, brake repairs, engine tune-ups, and more. We also offer an array of specialized services such as engine diagnostics and transmission repairs.
Schedule a Service Appointment Today
At Boulder Nissan, our team of experienced technicians is here to make sure your vehicle is running smoothly and safely. We offer convenient scheduling and competitive pricing. Let us take care of all your vehicle servicing needs. Schedule an appointment with us today and let us help keep your vehicle in top condition.