BATTERIES
POWER UP YOUR NISSAN
We install Genuine Nissan Replacement Batteries, which are designed to meet your vehicle's original specifications. Be confident in the quality and fit of your new battery.

COMPLIMENTARY BATTERY INSPECTION*
MAKE SURE YOUR BATTERY IS READY TO GO
A dead battery is inconvenient at best; at worst, it can be downright dangerous. Your Nissan dealer offers a complimentary battery diagnostic test as part of our multi-point inspection. And should you need a new battery, we have the right one for your Nissan vehicle.
*Certain restrictions apply. See Dealer for details.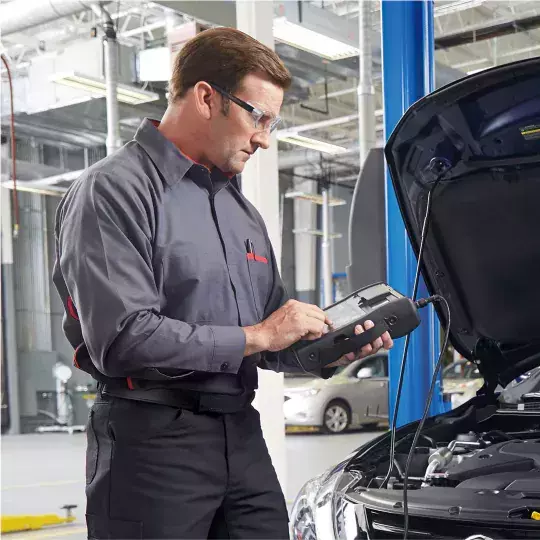 BATTERIES JUST FOR YOUR NISSAN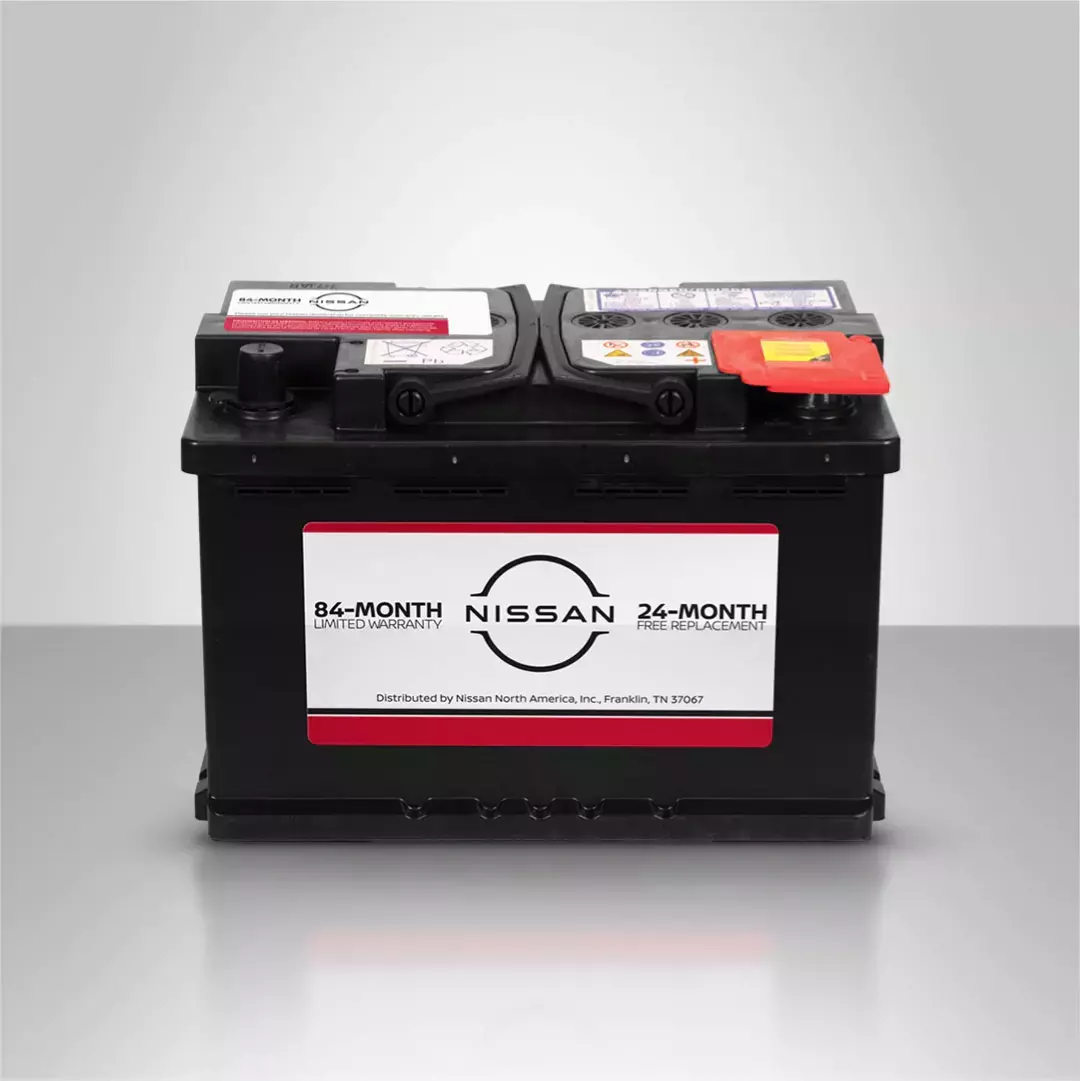 NISSAN GENUINE BATTERIES ARE DESIGNED TO MEET YOUR VEHICLE'S ORIGINAL SPECIFICATIONS AND COME WITH AN 84-MONTH LIMITED WARRANTY.*
*Genuine Nissan Battery only. See warranty information booklet for battery limited warranty details.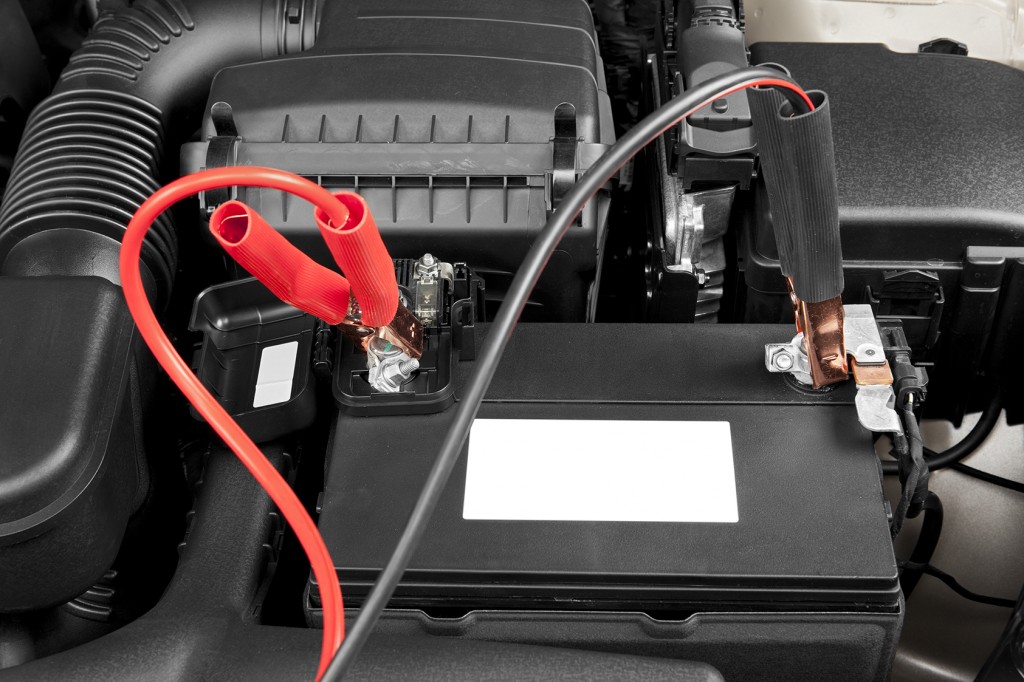 WHAT KIND OF BATTERY DO YOU NEED?
STANDARD FLOODED
The most common type of battery.
Fits standard automobile models
Wet filled, free-floating electrolyte
Designed for high cranking or high cycling
ENHANCED
FLOODED BATTERY
An enhanced version of the standard flooded battery.
Supports start-stop technology
Wet filled, free-floating electrolyte
More powerful than standard flooded batteries
ABSORBED
GLASS MAT BATTERY
Battery design holds electrolyte in glassmat separators, as opposed to freely flooding plates.
Supports start-stop technology with regenerative braking and passive boost
Electrolyte absorbed and held in glass mat separators
Highest performance and durability
SYMPTOMS OF A DYING BATTERY
Slow cranking when you start your vehicle
Clicking noises when turning the key
Interior lights start to dim
Dashboard battery light stays on
You need to jumpstart your vehicle