Directions to Boulder Nissan from Denver
Traveling to our dealership from Denver? Here's a quick and easy guide to help you find your way to Boulder Nissan. The fastest route takes about 32 minutes and covers a distance of 29.7 miles via US-36 W/Denver Boulder Turnpike.
Step-by-Step Directions from Denver to Boulder Nissan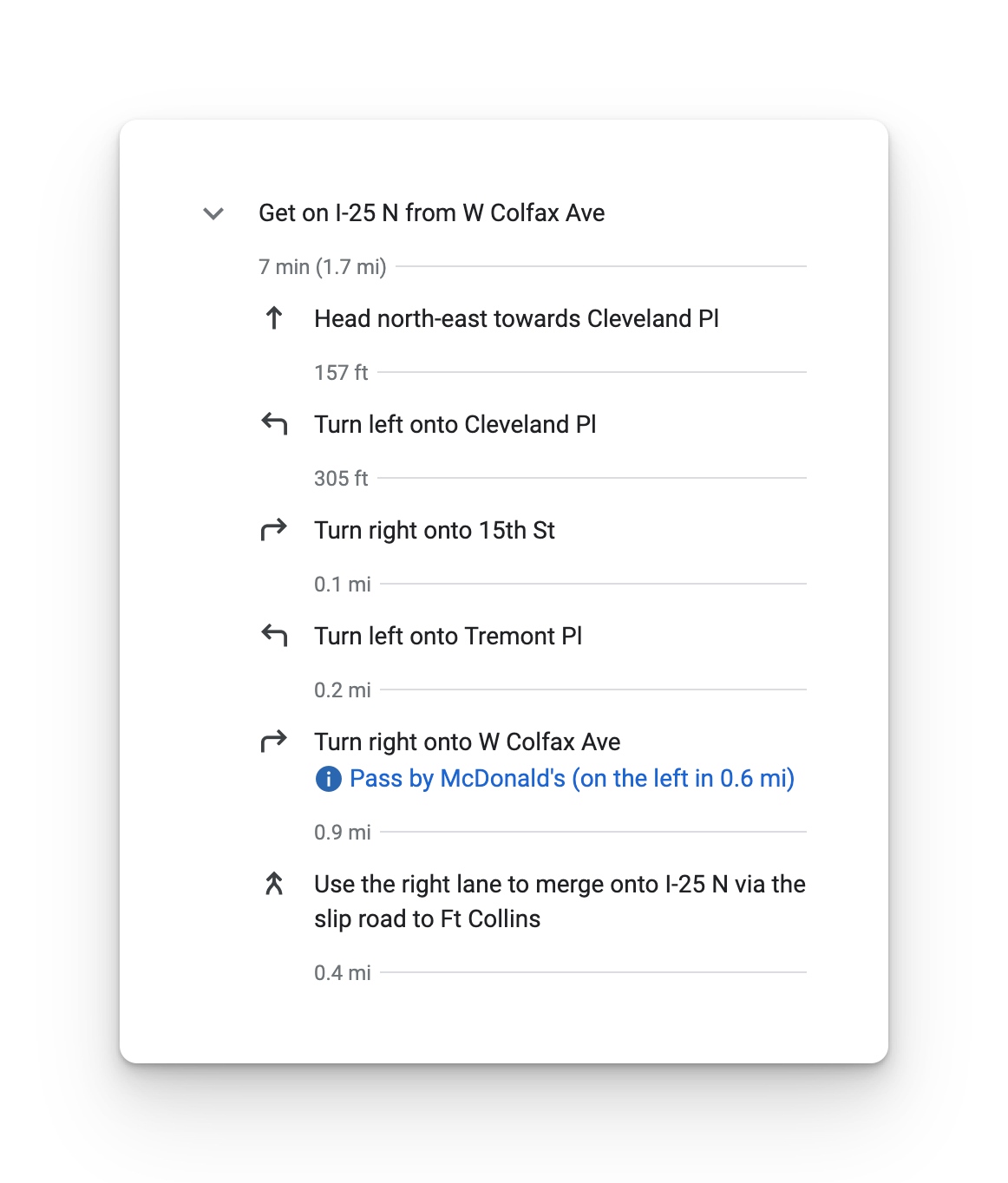 Starting Point: Denver, Colorado
Your journey starts in the bustling city of Denver. You'll be heading towards Boulder Nissan, and your first step is to get on I-25 N from W Colfax Ave.
Step 1: Get on I-25 N from W Colfax Ave
Head northeast towards Cleveland Pl and make a left turn onto Cleveland Pl. Next, make a right onto 15th St, followed by a left onto Tremont Pl. Take a right onto W Colfax Ave and continue for about 0.9 miles. You'll pass by a McDonald's on the left. Keep to the right lane and merge onto I-25 N via the slip road to Ft Collins. This section should take about 7 minutes to cover 1.7 miles.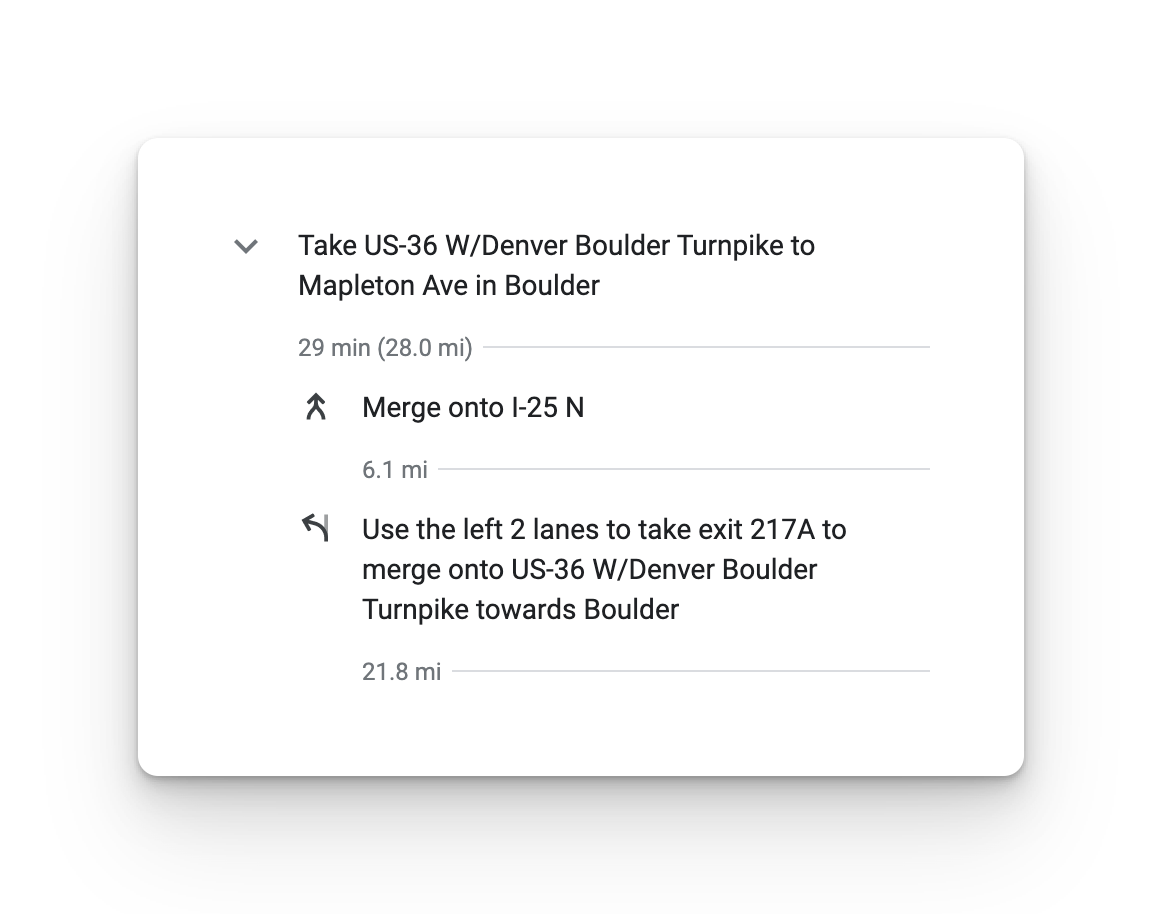 Step 2: Take US-36 W/Denver Boulder Turnpike to Mapleton Ave in Boulder
Merge onto I-25 N and continue for about 6.1 miles. Use the left two lanes to take exit 217A to merge onto US-36 W/Denver Boulder Turnpike towards Boulder. Stay on this route for around 21.8 miles. This segment of the trip should take about 29 minutes and covers 28.0 miles.
Step 3: Continue on Mapleton Ave to your destination
Now that you're in Boulder, turn left onto Mapleton Ave. After about 138 ft, make another left turn. Your destination will be on the right in about 125 ft. This last bit of the journey should take less than a minute.
Arriving at Boulder Nissan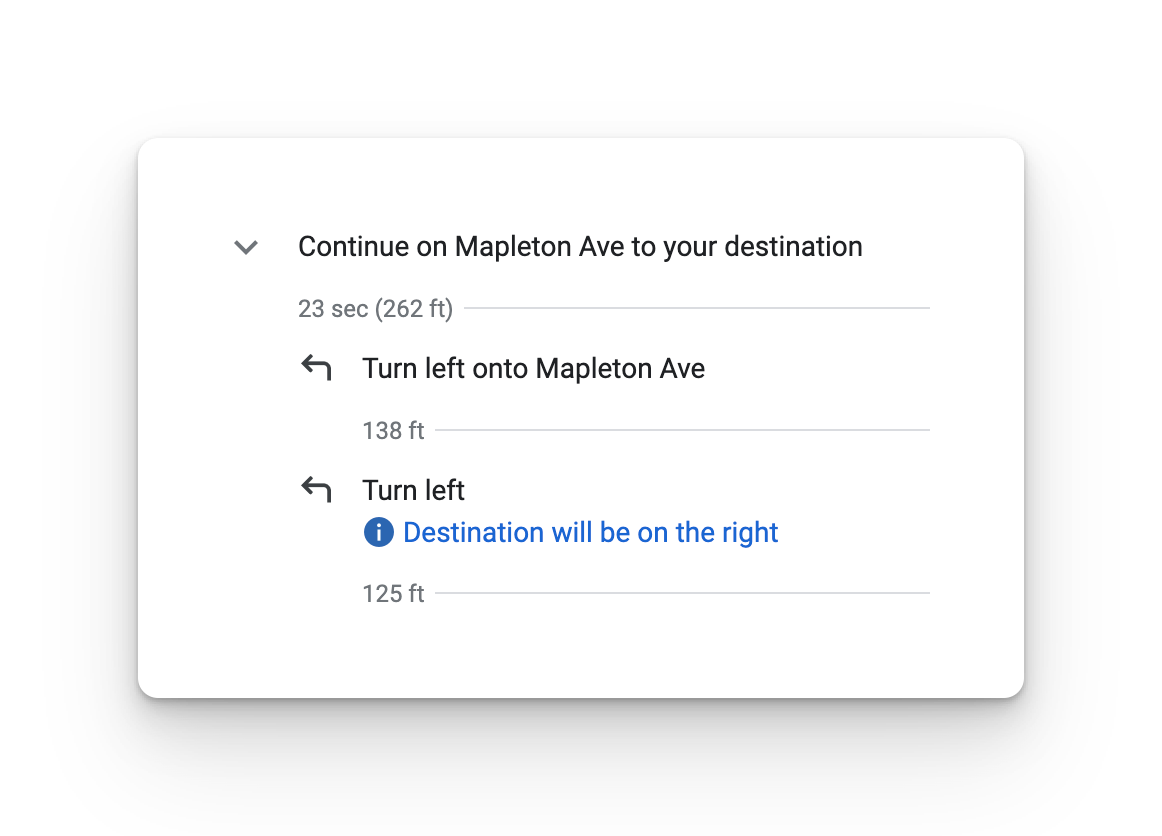 Arriving at Boulder Nissan
Congratulations, you've made it to Boulder Nissan! Our team is excited to assist you with your automotive needs. Whether you're looking to explore our latest Nissan inventory, seeking expert maintenance, or need assistance with financing, we're here to provide you with exceptional service.
We look forward to your visit! Safe travels!