In the fiercely competitive world of crossover SUVs, Nissan has thrown down the gauntlet with its 2024 Rogue. Redesigned, loaded with tech, and brimming with standard safety features, the latest Rogue is already making headlines. But one particular update has the tech world buzzing and Apple arching an eyebrow: the Rogue's new infotainment system comes with Google built-in.
Why Google is a Big Deal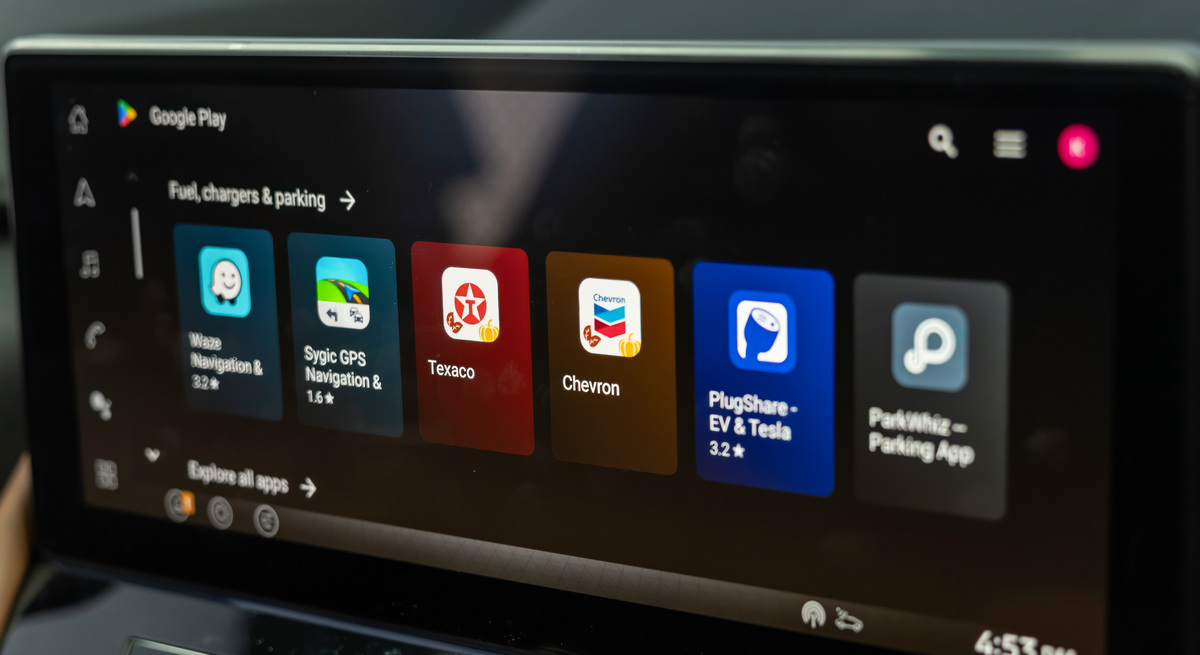 Up until now, the inclusion of Google Assistant, Google Maps, and Google Play in car infotainment systems has often been tied to smartphone connectivity. The 2024 Nissan Rogue changes the game. Now, the SL and Platinum grades offer a class-exclusive Google built-in system with a whopping 12.3-inch HD color touchscreen that directly integrates these Google services.
In layman's terms? Your Nissan Rogue becomes a Google smart home on wheels. No need to pair or plug in a smartphone; your vehicle can navigate you to your next destination, call or text your contacts, and play your favorite tunes — all thanks to Google.
Apple's Growing CarPlay Empire
Apple's CarPlay is enjoying its moment in the spotlight, with new data indicating its growing importance for car buyers in the United States. Apple claims that CarPlay is now available in 800 U.S. vehicle models, up from 600, and a staggering 80% of new car buyers wouldn't even consider a vehicle without it. But just as Apple revels in these stats, Nissan's 2024 Rogue drops a bombshell: Google built-in.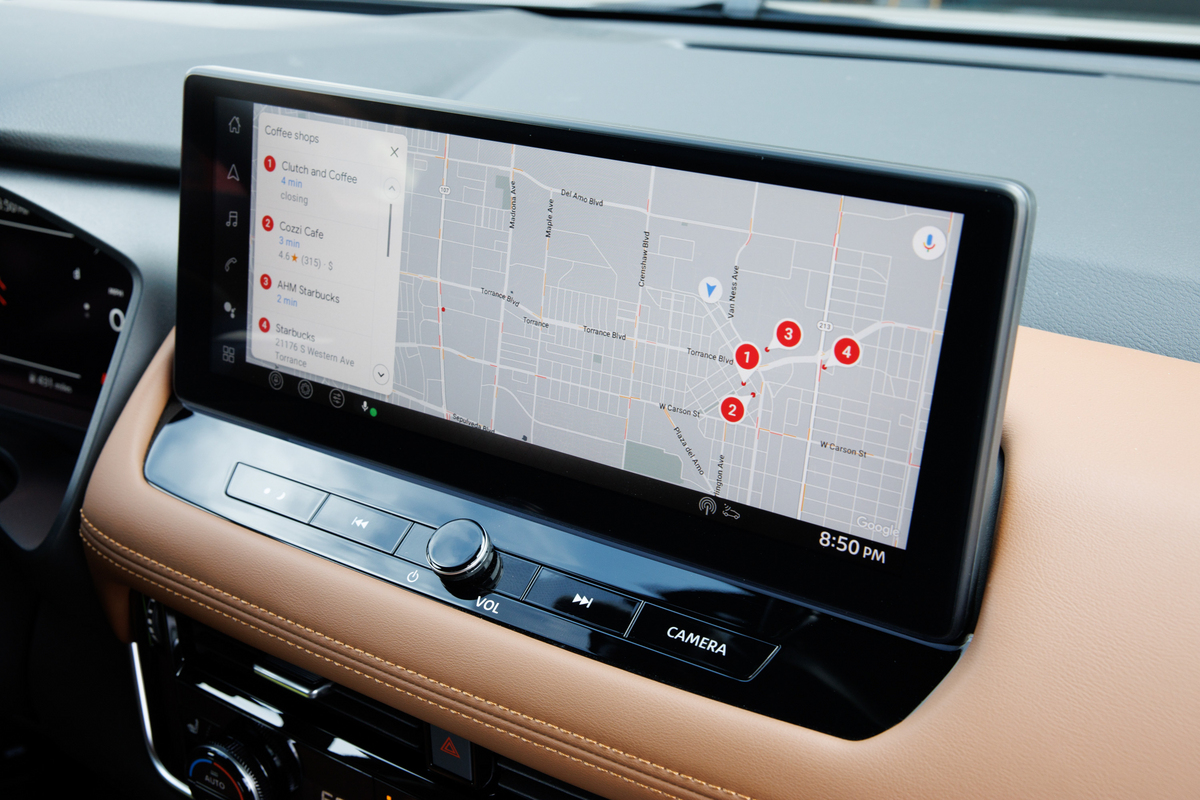 What Does This Mean for Apple?
Apple has long pushed its CarPlay as the go-to interface for iPhone users to connect their phones to their cars. With Nissan taking such a significant step into Google's ecosystem, iPhone users might feel a little left out, even if standard Apple CarPlay is still an option in the new Rogue. The question is, will other automakers follow suit? If so, Apple might need to think about how to keep iPhone users engaged in an increasingly Google-centric automotive world.
What It Means for the Consumer
For the 80% of new car buyers who prioritize Apple CarPlay, Nissan's Google-centric move raises an interesting question: Is brand loyalty to Apple strong enough to overlook the deep Google integration offered by future vehicles like the 2024 Rogue? Conversely, could this spell a windfall for Google in attracting iPhone users to switch loyalties?
The Infotainment War is Heating Up
The 2024 Nissan Rogue may be a harbinger of a larger trend, signaling an infotainment war between tech giants Apple and Google. With both companies vying for control of your car's dashboard, consumer choice will be the ultimate weapon. Will Apple's CarPlay continue its ascendancy, or will Google built-in make significant inroads?
As Apple enjoys its current CarPlay statistics, the 2024 Nissan Rogue serves as a potent reminder that in the tech world, today's giant can be tomorrow's underdog. The road ahead in the infotainment wars is anything but predictable, and for consumers, that means more choices and perhaps, tougher decisions.
More Than Just Google
While Google built-in is making all the noise, let's not forget the Rogue's other features. Its exterior is bolder than ever, with new front and rear fascias that scream "look at me." Safety is top-notch, boasting the most standard safety technologies in its class. Plus, an extended three-year trial of NissanConnect® Services is a cherry on top for added connectivity and security features. And yes, there's also something for the Apple users; the vehicle still supports Apple CarPlay and Android Auto™.
A Paradigm Shift
The 2024 Nissan Rogue isn't just a car; it's a statement. It's Nissan saying, "We're future-focused, and we're choosing sides." While standard Apple CarPlay and Android Auto™ are still available, the emphasis is undoubtedly on Google. Whether you're an iPhone devotee or an Android aficionado, the new Rogue is a glimpse into a future where car and driver are more connected than ever before — a future where Google seems to be taking the wheel.
So is Apple truly unhappy? We can't say for sure, but one thing is clear: the 2024 Nissan Rogue has made everyone sit up and take notice. Apple, it's your move.