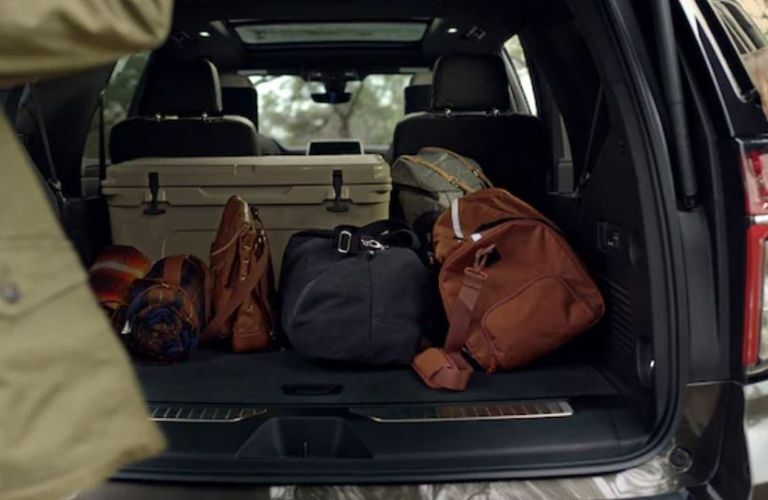 Genuine Nissan Parts & Accessories
At Boulder Nissan, we're proud to offer a full selection of genuine Nissan parts and accessories. From factory-direct replacement parts to custom accessories and performance parts, our experienced parts department staff can help you find the right part or accessory for your Nissan vehicle.
Replacement Parts
If you're in need of a new part for your Nissan vehicle, our parts department has you covered. We carry factory-direct replacement parts for all makes and models of Nissan vehicles, so you can be sure that you're getting the exact part you need. We also offer competitive pricing and fast shipping to get you back on the road in no time.
Performance Parts & Accessories
If you're looking to customize your vehicle or give it a boost in performance, we have the parts and accessories you need. Our selection of performance parts and accessories includes everything from engine components and suspension parts to exterior accessories and interior upgrades. Our parts team can help you find the perfect part for your vehicle.
If you have any questions about parts and accessories for your Nissan vehicle, our knowledgeable parts department staff is here to help. Give us a call at (123) 456-7890 to speak with one of our experts.