Discover the Exciting Arrival of the 2024 Nissan Models at Boulder Nissan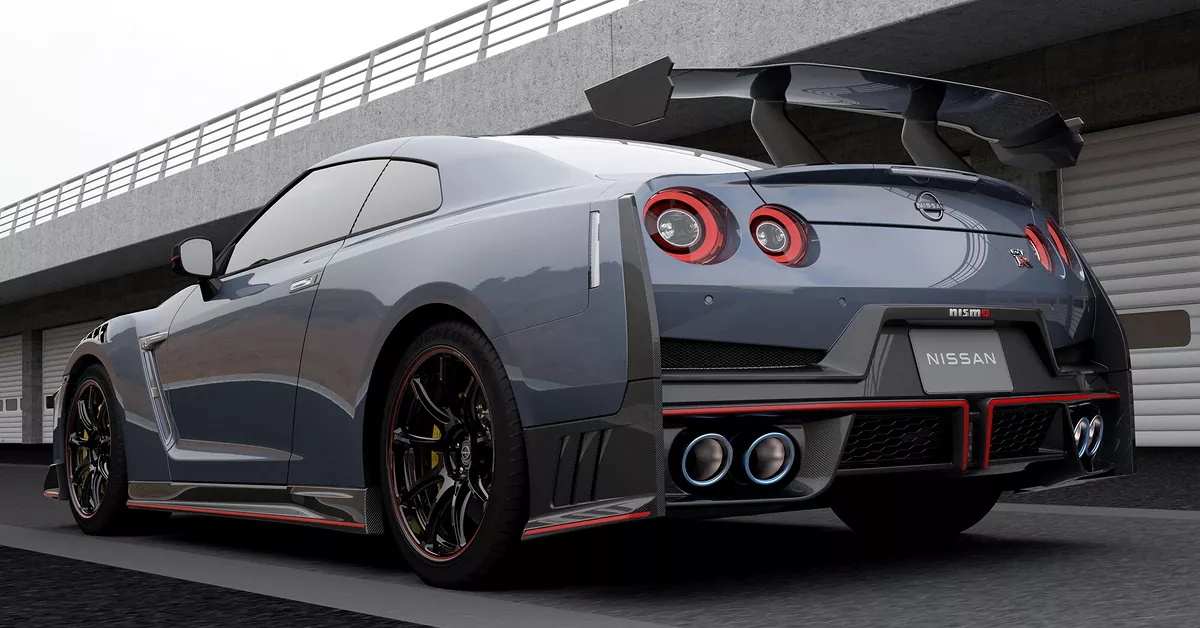 Nissan is always on the cutting edge of automotive technology and design, and the newest 2024 models are sure to be no exception. The new lineup of vehicles is set to arrive in dealerships this fall, and we can't wait to see the latest additions. From sedans to crossovers to SUVs, there's something for every driver in the new lineup.
What's new in the 2024 Nissan Lineup?
The 2024 Nissan lineup will feature a variety of new features and upgrades, such as enhanced safety and driver assist technologies, improved fuel efficiency, and cutting-edge styling. With the latest in automotive technology and design, you'll be sure to find the perfect vehicle to suit your needs.
How can I stay up to date on the new Nissan models?
We know you're excited to get behind the wheel of the new 2024 Nissan models, and we want to make sure you don't miss a thing! Sign up for our email list to be the first to know when the new models are available and to receive exclusive offers and deals.